On the menu
Being named UK City of Culture 2017 has reinvigorated Hull's culinary culture and there's never been a tastier time to wine and dine in the city.
Hull has an establishment for every occasion, brimming with gin distilleries, cocktail bars, rum shacks and craft beer breweries. The stunning and popular Marina and Humber Street area is home to many lively independent eateries from steak houses and seafood restaurants to pizzerias and laid-back bars.
The Old Town, which is over 700 years old, is brimming with listed buildings and bars with high-columned ceilings, unique character and architecture. The indoor Trinity Market is a popular choice for lunch-goers with a vast selection of independent and international food stalls. Newland Avenue, Princes Avenue, and Chanterlands Avenue, known collectively as 'the Avenues' have a great selection of cuisines from all over the world, as well as bars and pubs offering everything from local craft ales and world beers to Caribbean rum cocktails and Mexican margaritas.
The region's culinary offering doesn't stop in Hull. Comparative to its size, Beverley is blessed with a superb range of restaurants and delicatessens, alongside a weekly market. Nearby South Dalton is home to Michelin Star Pipe and Glass, the highest rated pub in the north. North Lincolnshire's Winteringham Fields has also been awarded a Michelin Star and offers immersive dining experiences for guests.
Not forgetting fish and chips! The speciality has its home in the region, offering Britain's Best served by Papa's Fish and Chips in Hull, Cleethorpes, Scarborough, Willerby and Bilton.
Cultural calendar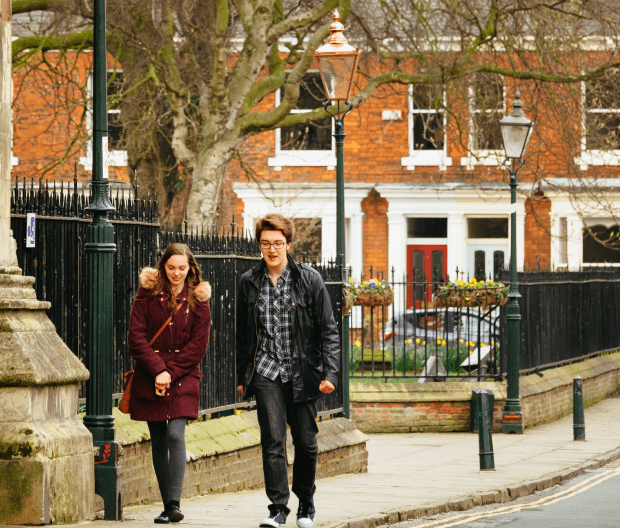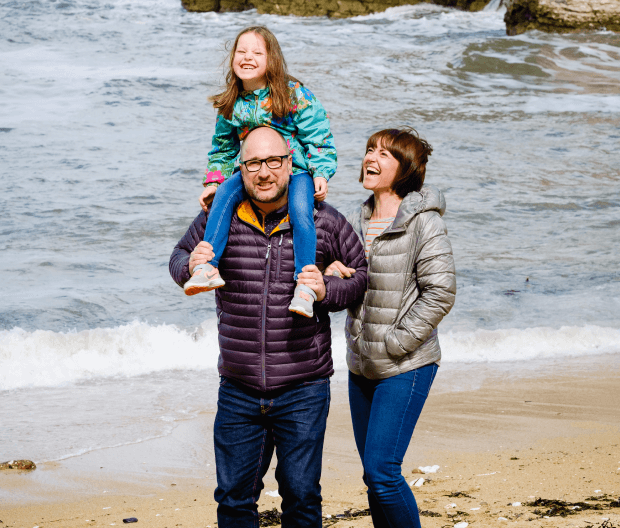 Annual events the Freedom Festival and the Humber Street Sesh are extremely popular among arts fanatics and music lovers and are a must-attend for anyone living within the region and beyond. Having grown significantly over recent years, the festivals attract artists and performers from far and wide every year to entertain crowds of thousands.
Freedom Festival has become one of the UK's leading international arts festivals, with audiences in excess of 130,000 descending on the city of Hull each year.
Pride in Hull, led by the LGBTQ+ community and supported and sponsored by numerous local businesses, is open to all and was named the inaugural 'UK Pride' in 2017, making the event the focus of the Pride calendar for the year. Pride in Hull is the largest free-to-enter Pride festival in the UK and the second-largest event in the city's festival calendar.
Completed in 2018, Hull's Bonus Arena welcomes world-renowned musicians, comedians and more throughout the year. Our region also has a vibrant theatre offering, with six main theatres in the region providing fantastic West End touring productions, ballets, musical theatre and concerts; Hull Truck Theatre, Scunthorpe's Baths Hall, East Riding Theatre, Scunthorpe's Plowright Theatre, Grimsby Auditorium and Hull New Theatre, which has staged shows such as The Royal Ballet.
Culture shines bright in our region through imaginative events and independent cultural companies such as Absolutely Cultured, Middle Child Theatre and The Culture House.
Find out more
This article is only a glimpse of what the Humber has to offer. View the Your Move brochure for more information on the region's lifestyle offering.